Stowers wrote: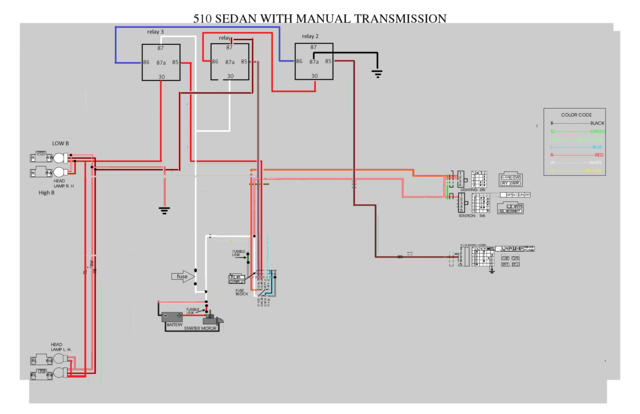 Not sure how old mate done his but here is a quick diagram how ill do mine. give a proof read to make sure relays are wired up correctly
Thanks! So I guess the main point about residing them is to get better
Power source and run through relays. So could use most of the original wiring.