yip, too much going on and no action up the back section......
Chop chop then!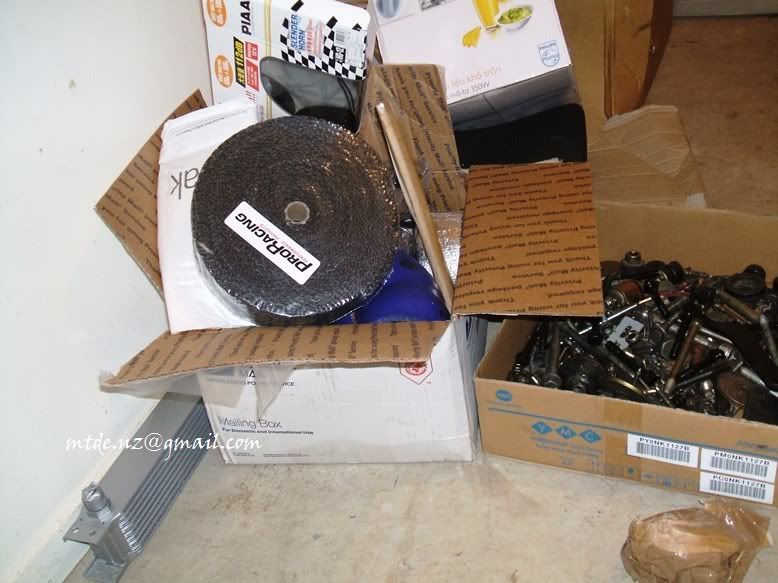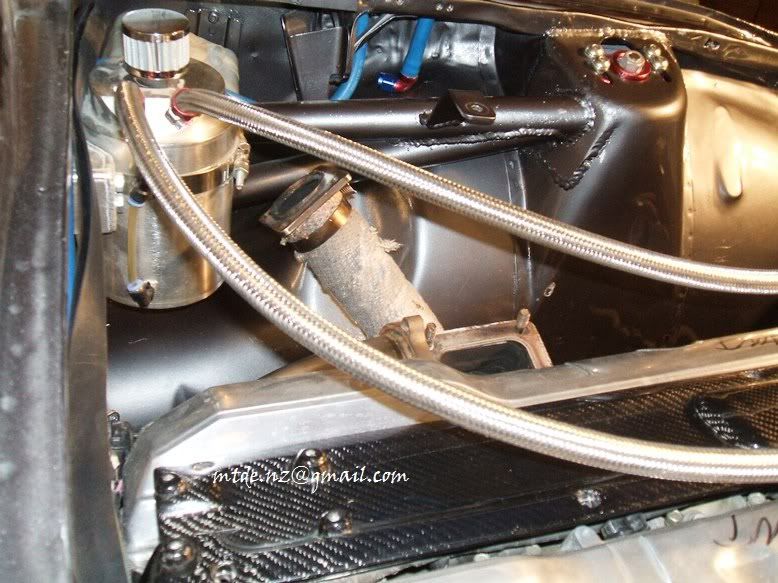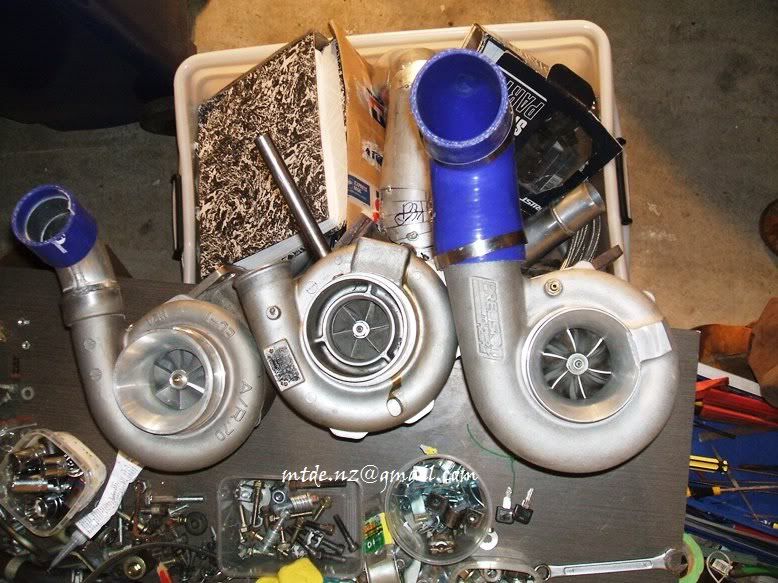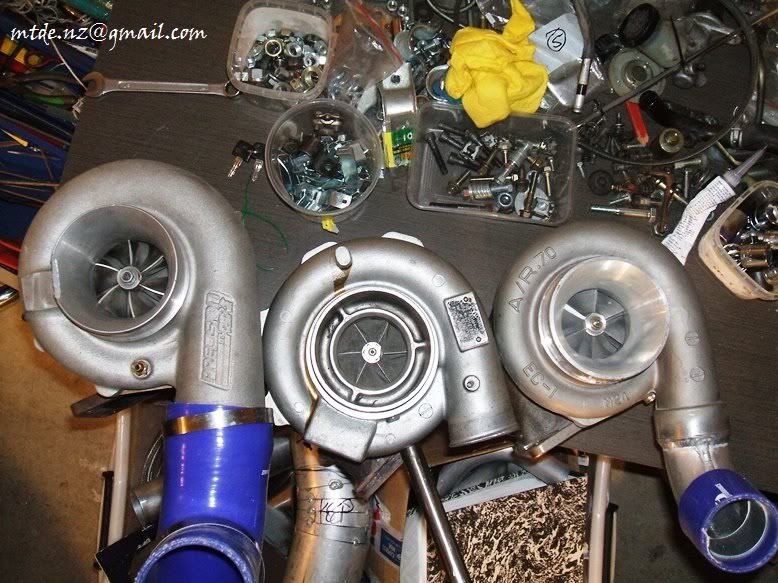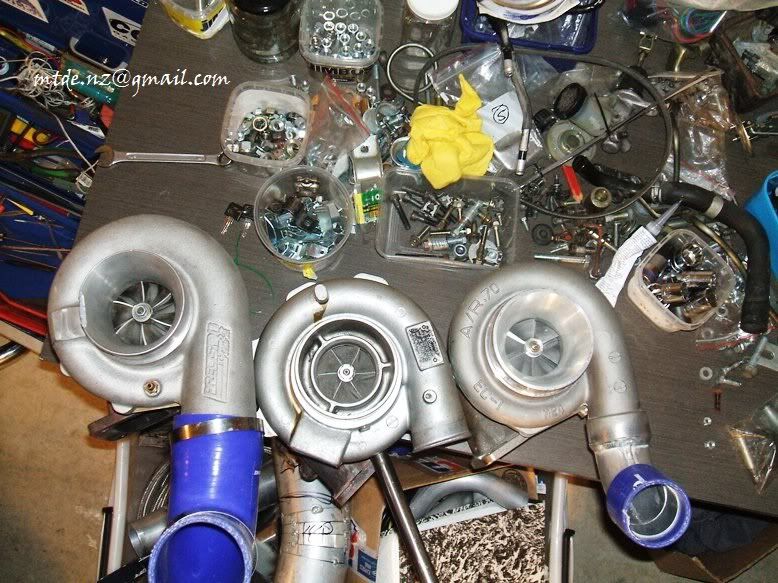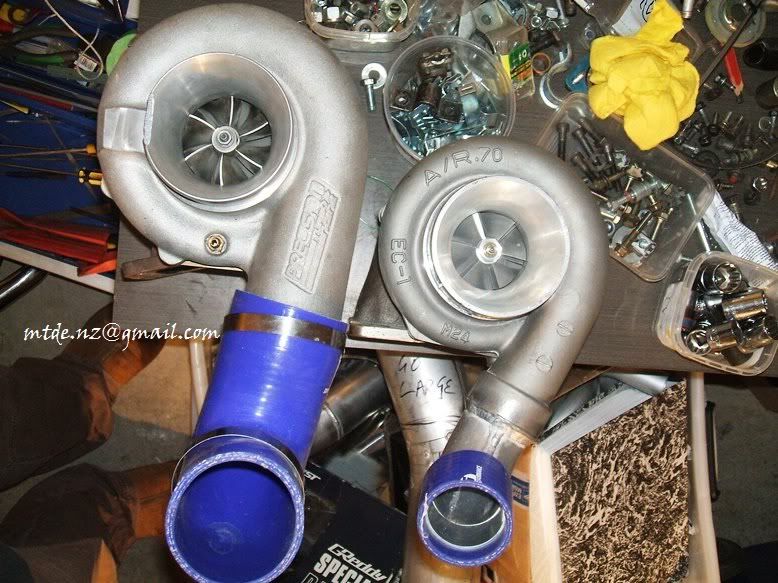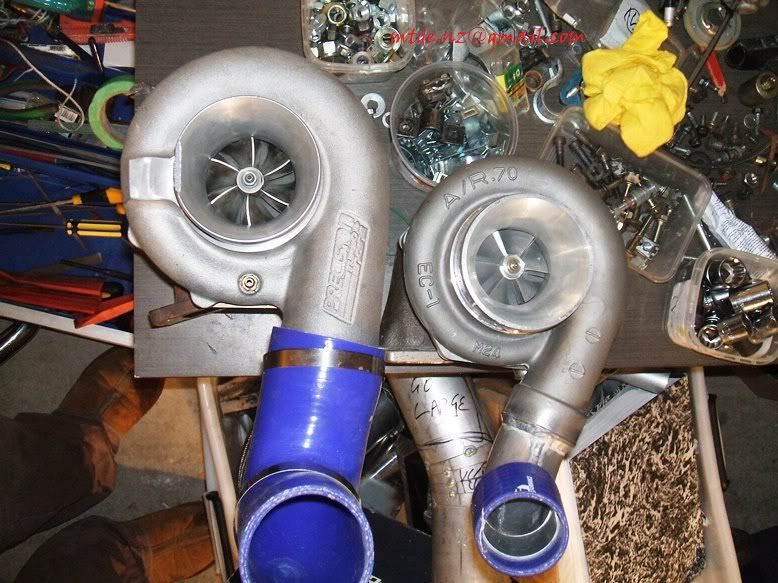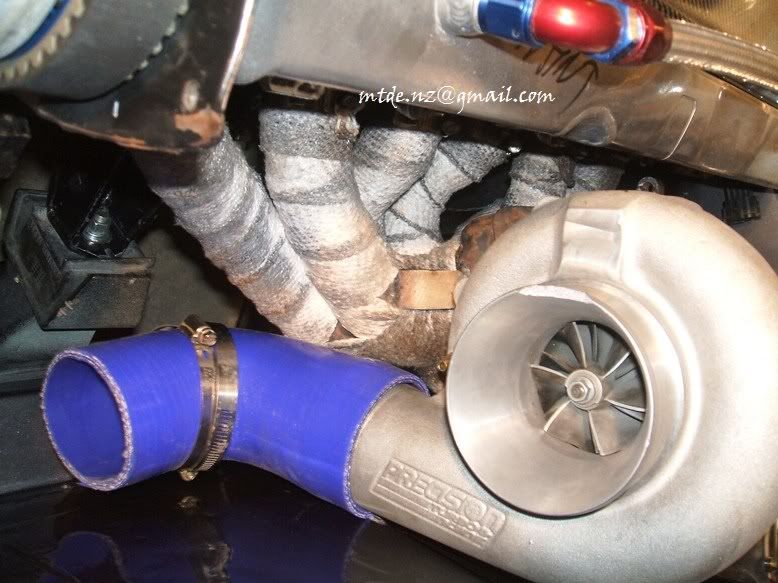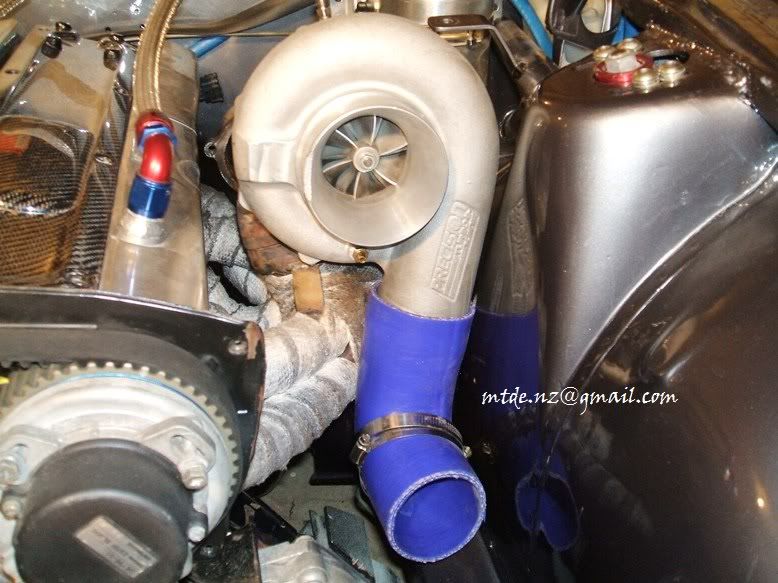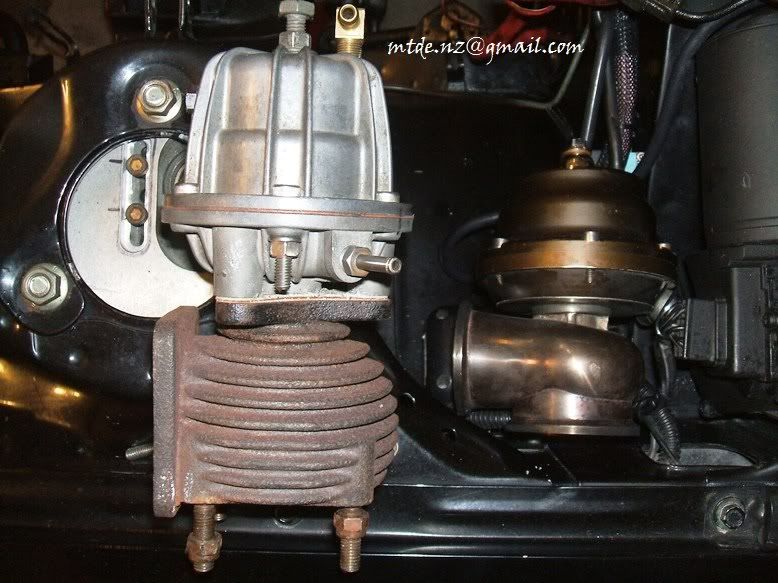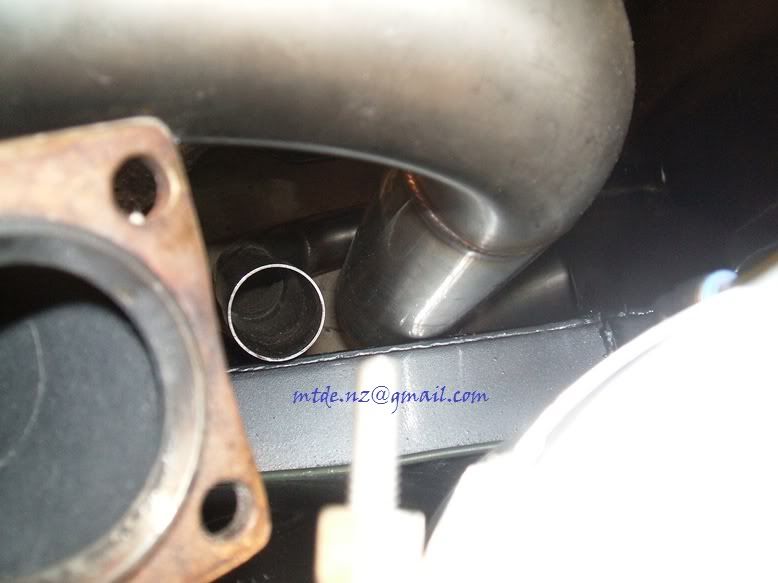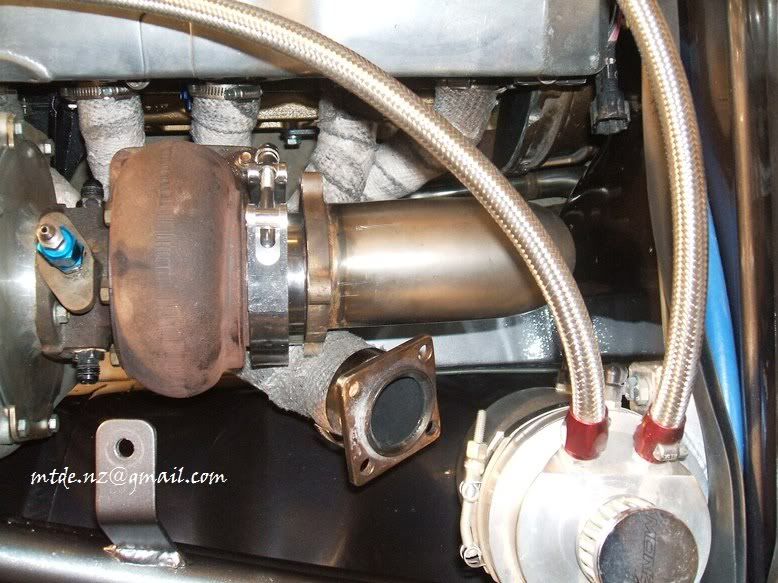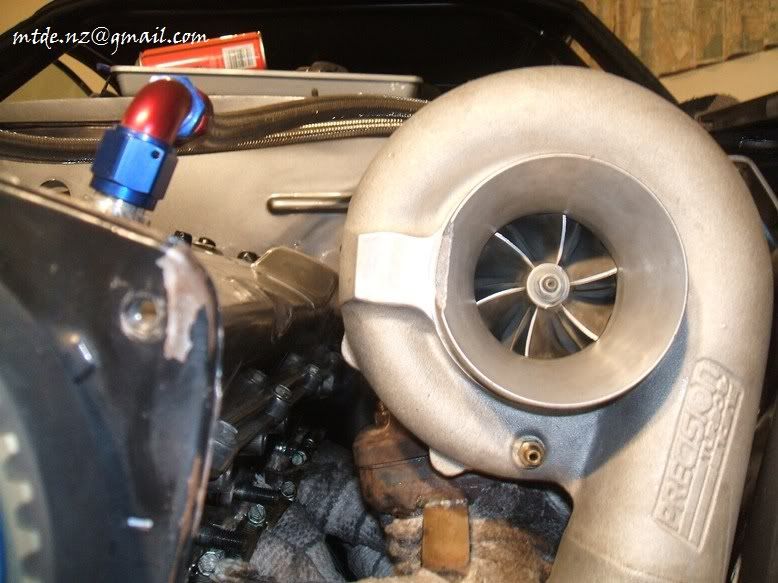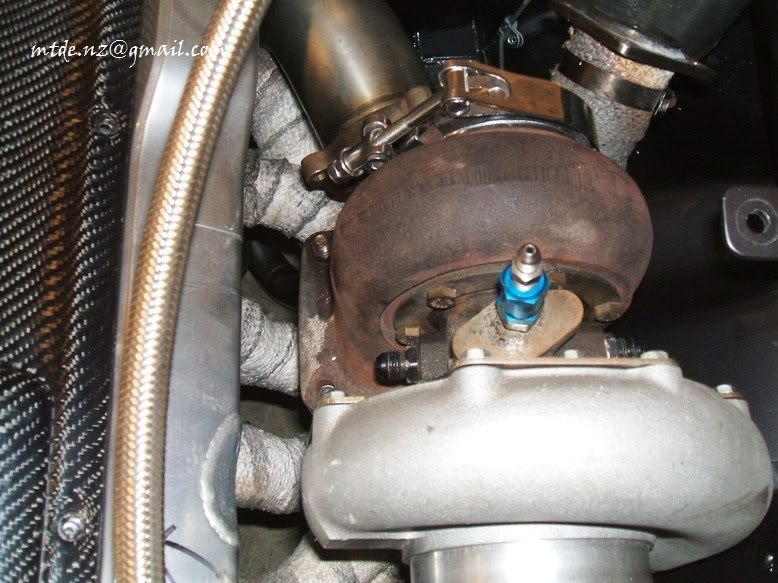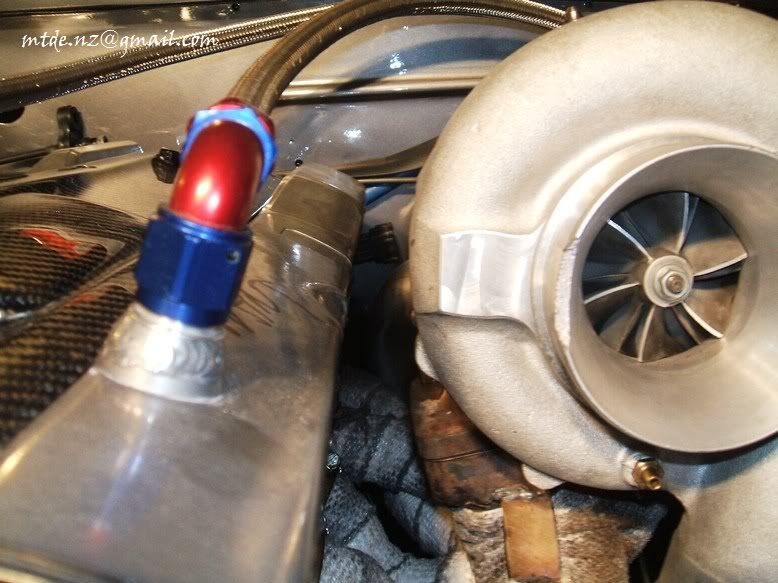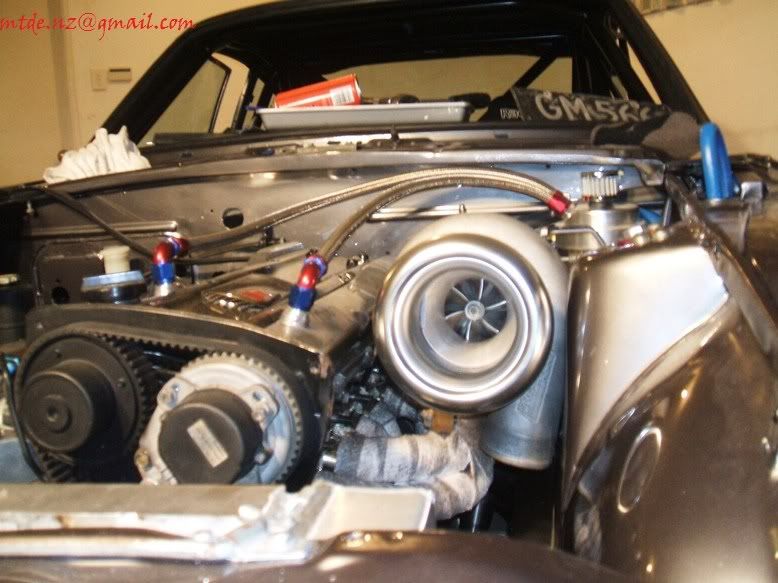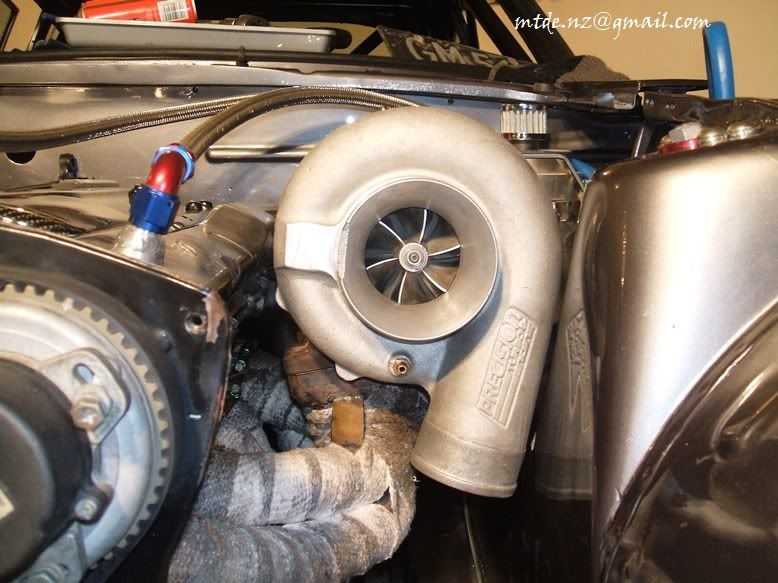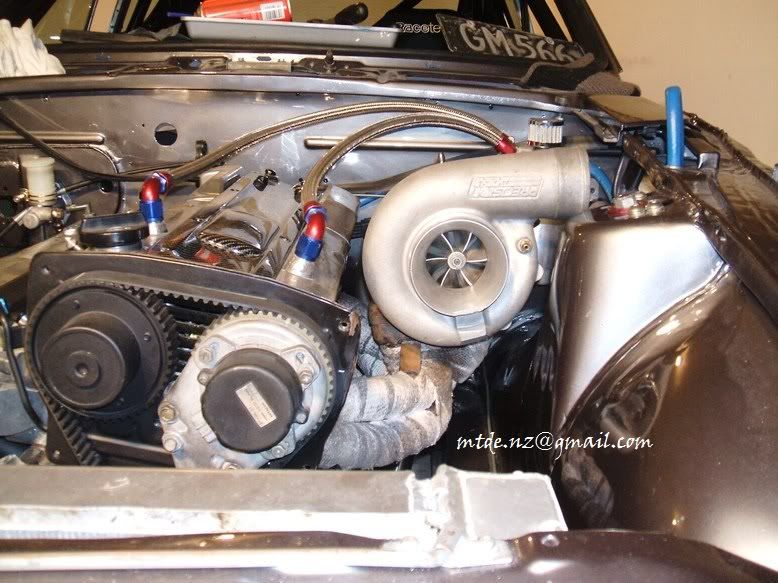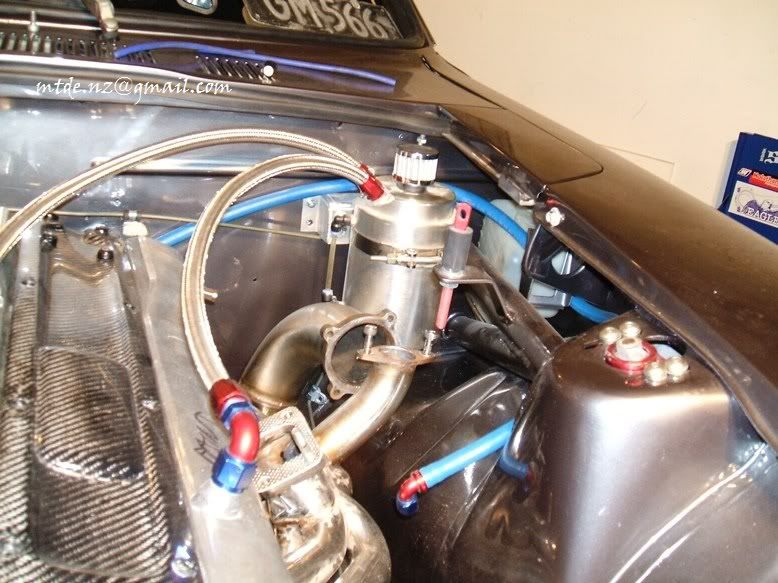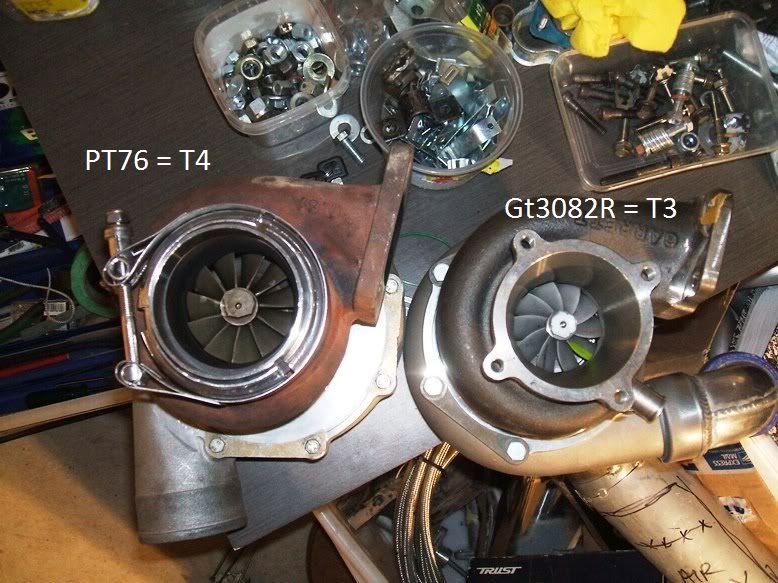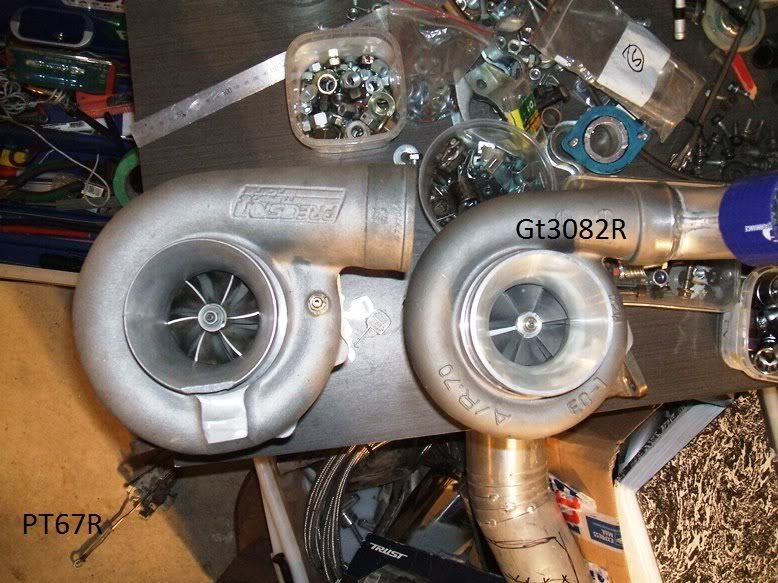 WHY?
The toyota TA22 gets a forged engine now with the ex zed Garrett 3082R turbo, same injectors and a new tune and 1.6bar after run in.
I am moving forward on the basis that the zed club would refuse the fact a 4cyl 2.0L Toyata would be as grunty as a zed, in any engine guise with Gaijin. Fark that.....
Enter larger turbo.
Enter stroker, new clutch, bigger injectors, ex.manifold etc
Have purchased new workshop equipment to handle most of the new transitions....
Toyota (Gaijin plate) will be 350 rwkw = 550 flywheel hp +/-
Ex- Gaijin (new plate = DTHWSH = 440 rwkw = 680 flywheel hp +/-
Pardon the delay, been chasing monkeys in Malaysian forests, and Malaysian giant lizards chasing me....
Avoid the locals during Ramadam sheesh! Mo disrespect intended, but hell......they ,move for hungry people.....
BUT, thoughts aloud,
No 1;
Glenn Martin for your partner,
No 2;
All Blacks for victory and nothing else
England = whatever
France = rubbish
Aussi = big trouble
Souf Africa = big trouble
And I for some mere progress..