Thanks man!
Dry ice to remove all body deadner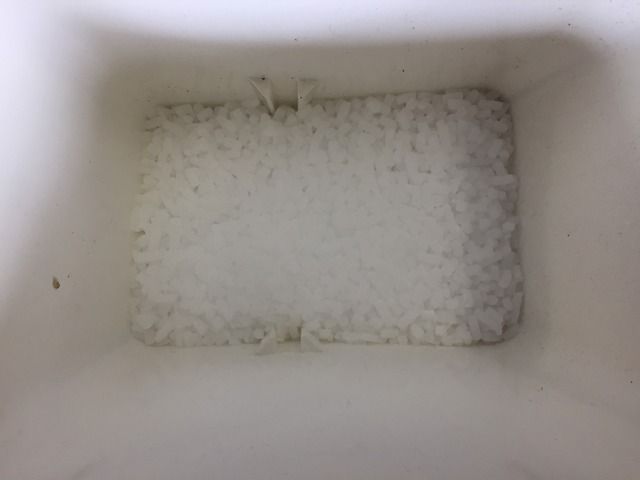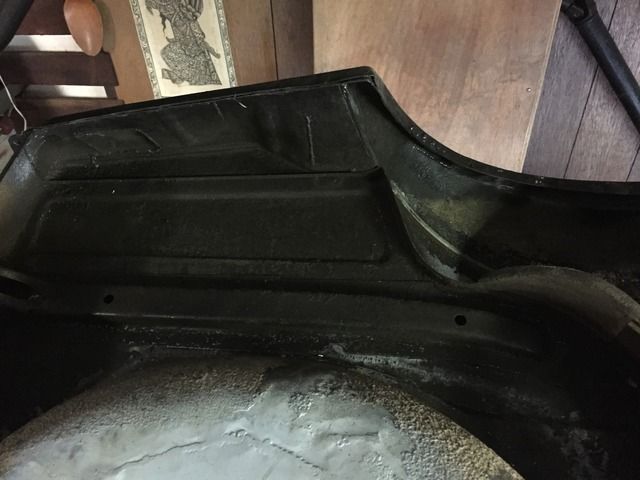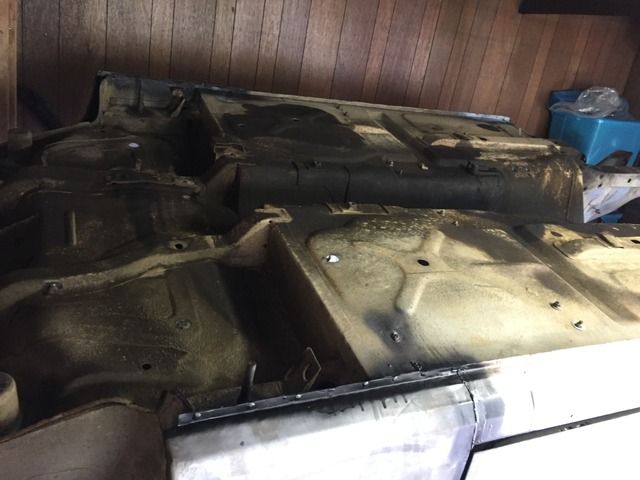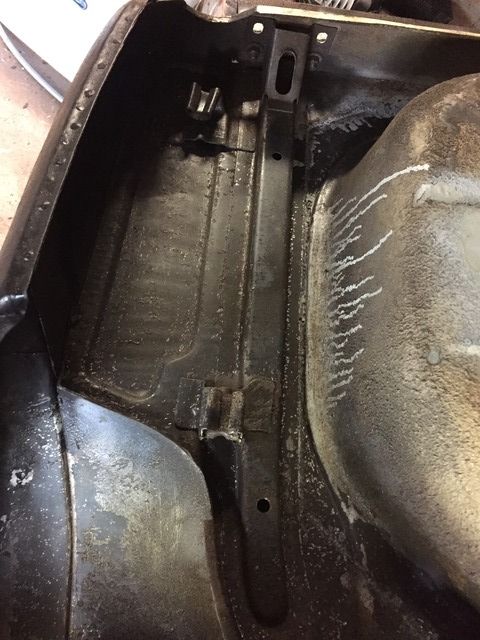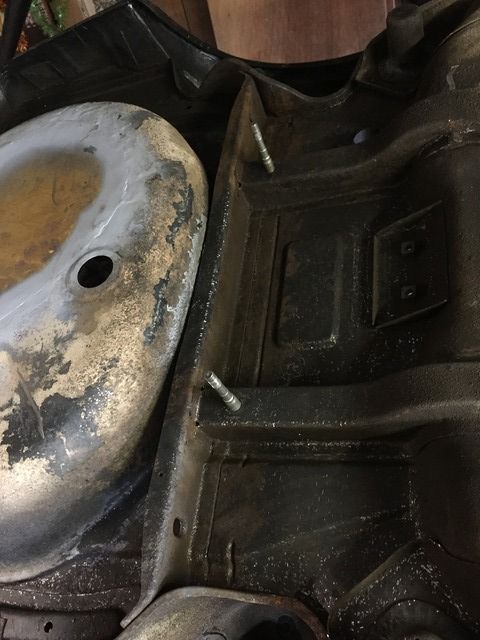 Removed inner lip and rolling guard to allow for extra rubber thanks SR20datsun.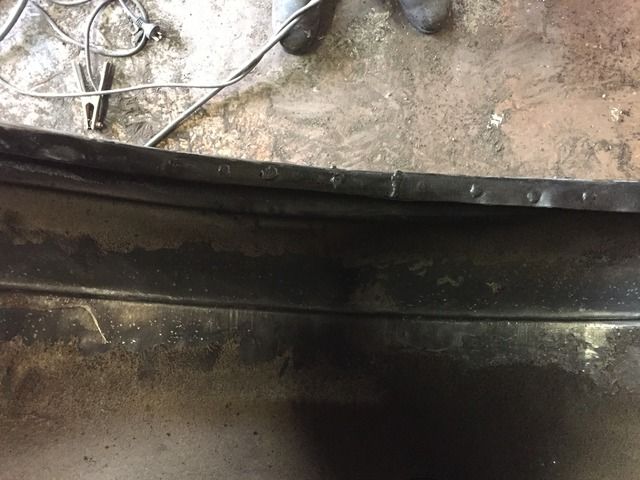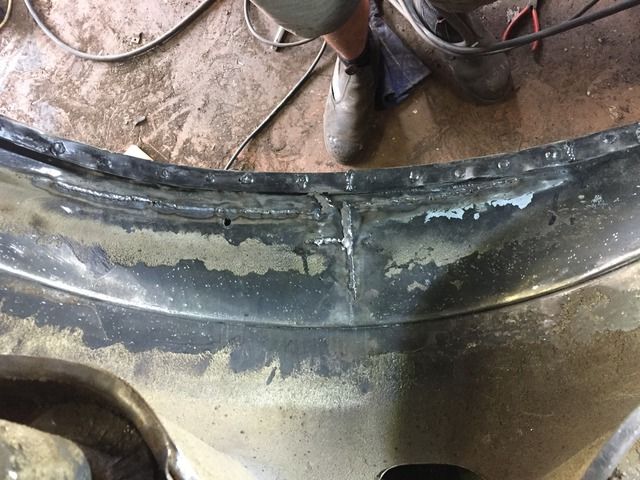 Still have to removed welds and rust proof under the lip before completely rolling the guard.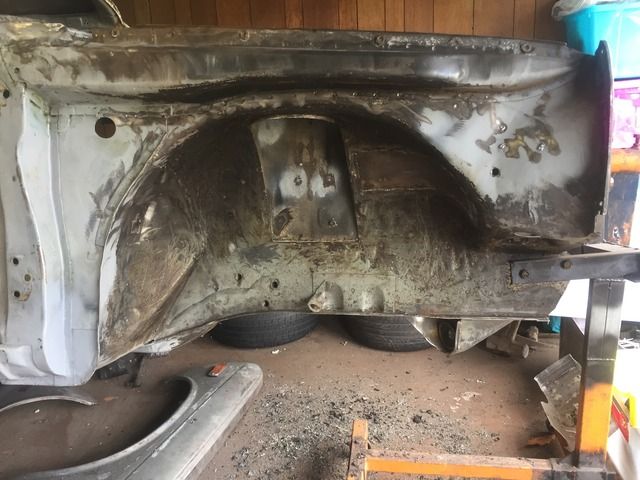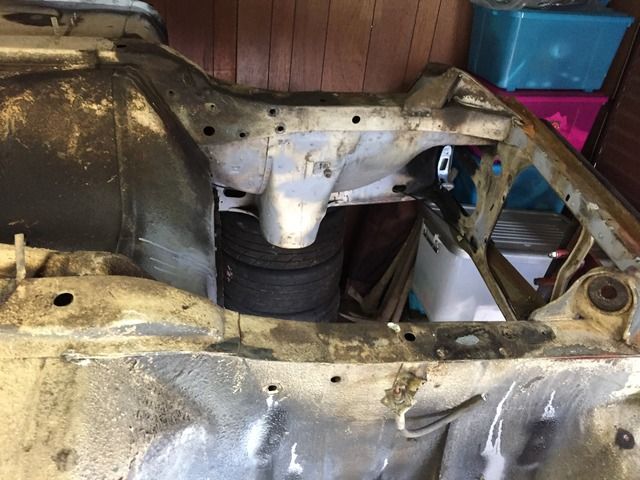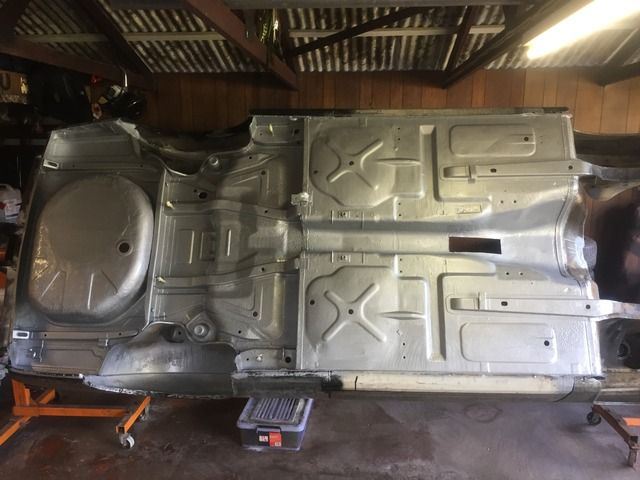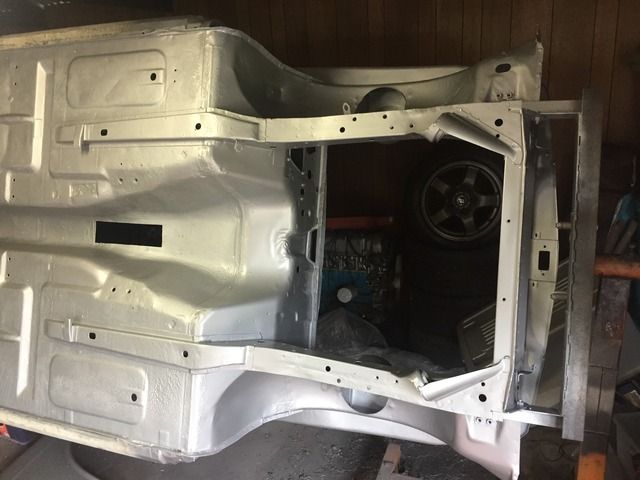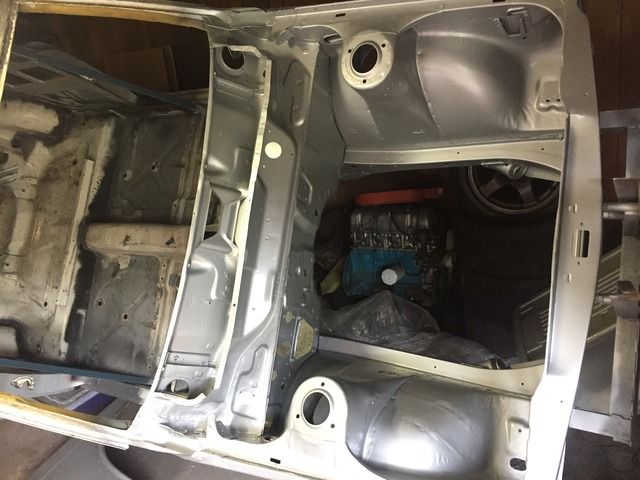 Brake bracket bender lol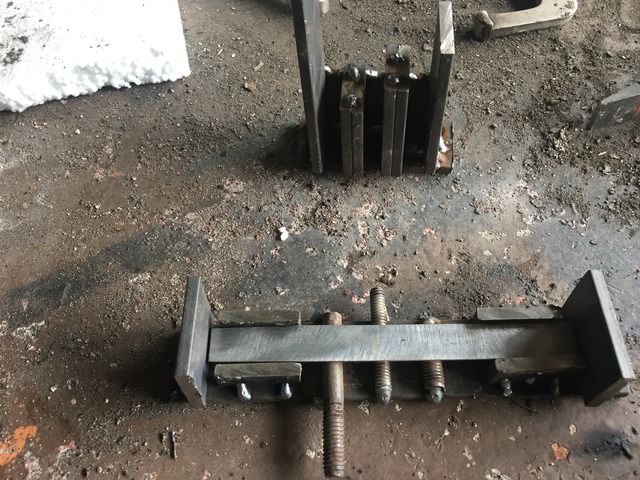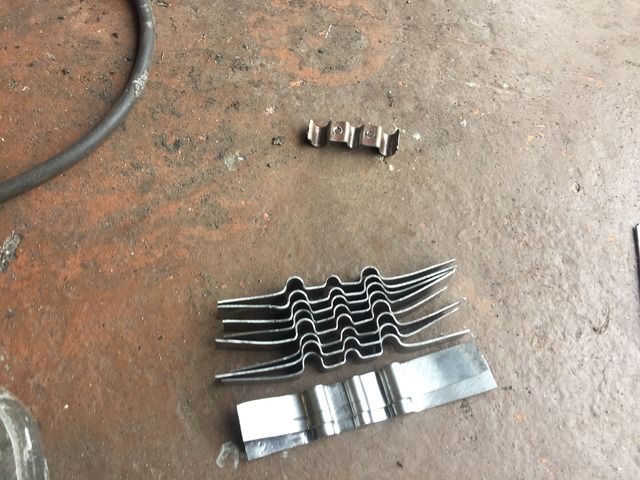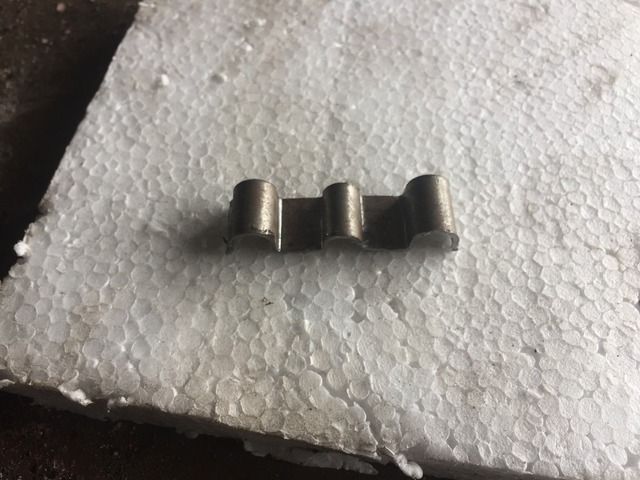 Next on the list remove inner lip from other side and rust proof, finish rolling the rear guards, spray sound deadener to underbody and wheel archers and run fuel lines and brake line.