Thanks alot Hatchman Engine is all sorted
I'm sh*t with words so I put lots of photos instead
bent the inner sill out so I could rust proof when all welding is done and for the b pillar to slot into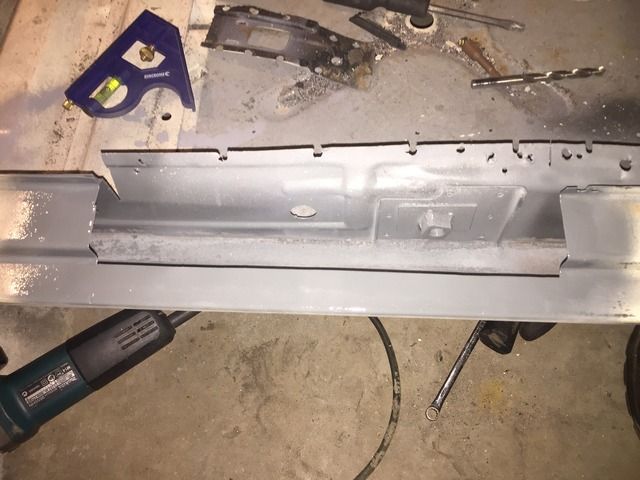 Added a lip all around to give it added strength and to lay a hot flat bead.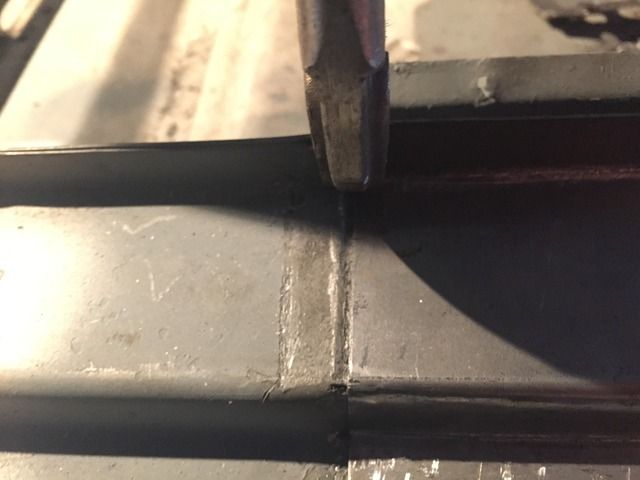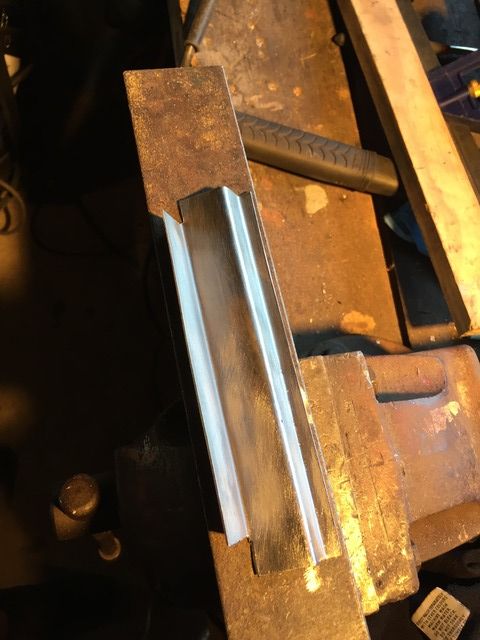 This is my bending bench very basic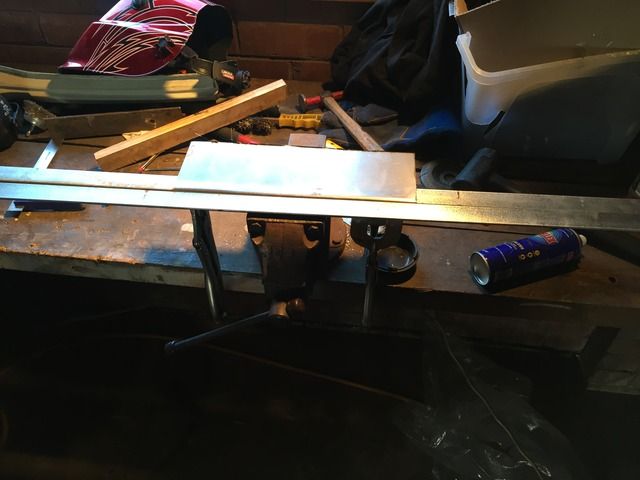 This is an edge Lipper and hole punch thing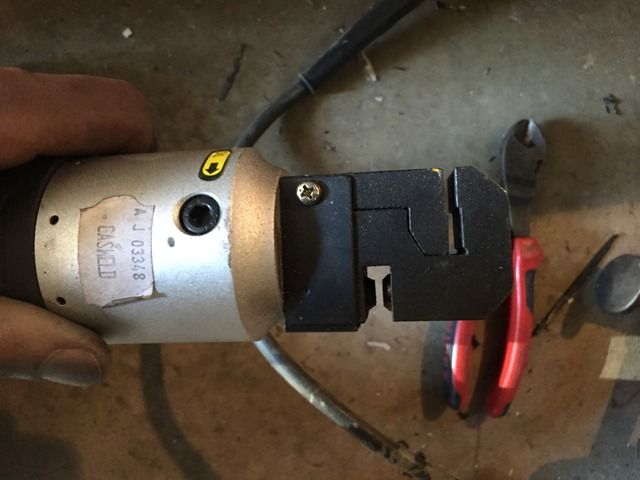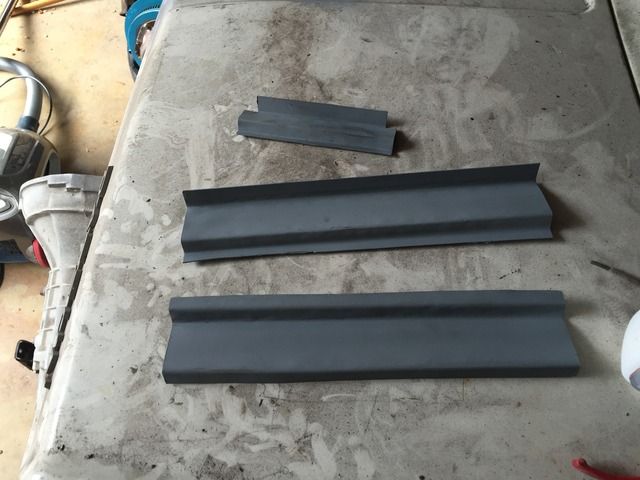 This my spray booth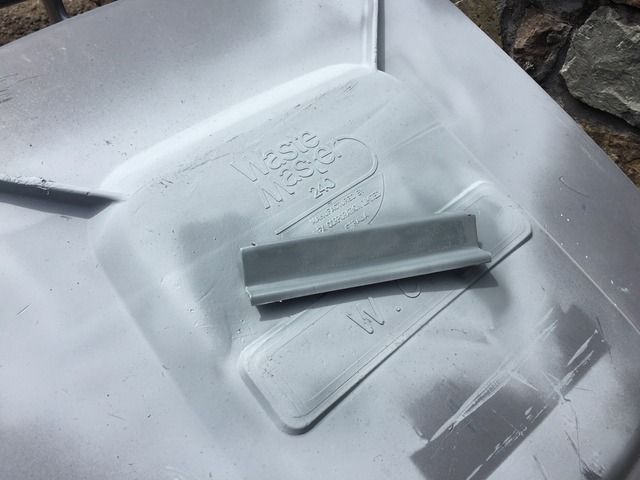 Always try to round your edges so they don't blow a hole when welding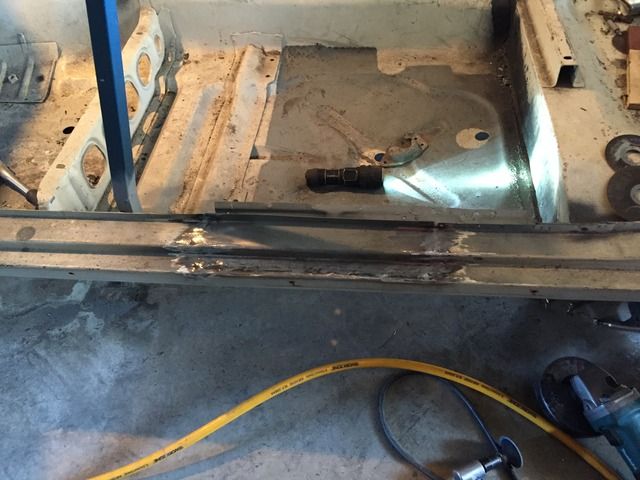 Having a lap joint I could run the Mig really hot which gave me nice flat welds.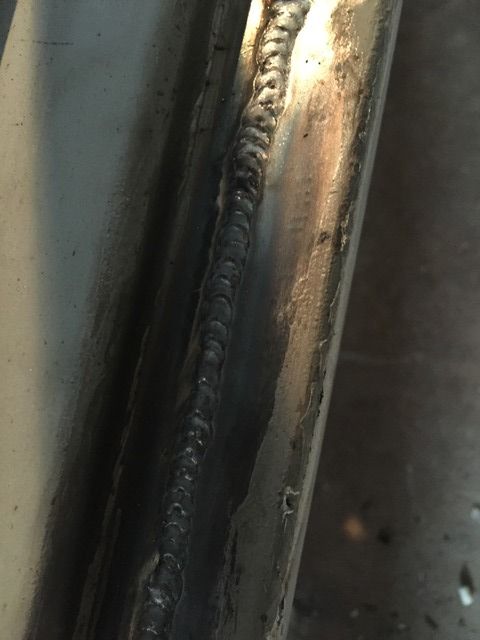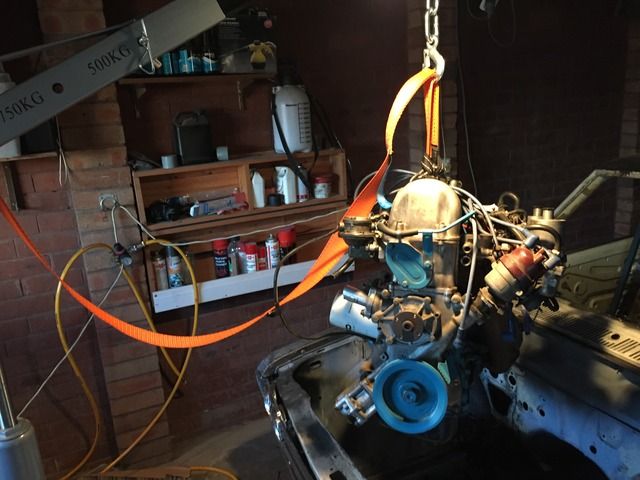 All lined up ready to weld.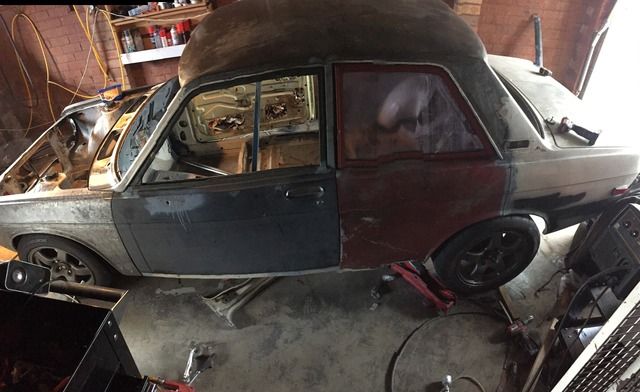 Fitting the gearbox by myself on the ground was fun but got there in the end. moving house soon so no updates for a while.