So got a fair bit done on the Datto lately, cut all the rust out of the car, treated it all, and made up a bunch of patches to repair the rusted areas.
This is one of the patches i made (for the drivers side rear door), and the section of rust affected panel that i previously removed.
Cut em out with these, very good quality snips. I'm using 0.9mm zinc anneal as the repair section by the way.
This is the repair section cut and shaped (got a bit of a curve on it to follow the door) mocked up on the car.
And then the section welded in, the welds aren't continuous, they're basically a bunch of tacks, made with a bit of time in between each one so not too much heat goes into the panel, causing the panel to warp. The welds will be ground back smooth next.
The drivers rear guard had a rust spot going through both outer and inner guard where the two bits of metal touch and water had gotten under the internal sealant. So this is the inner guard repair.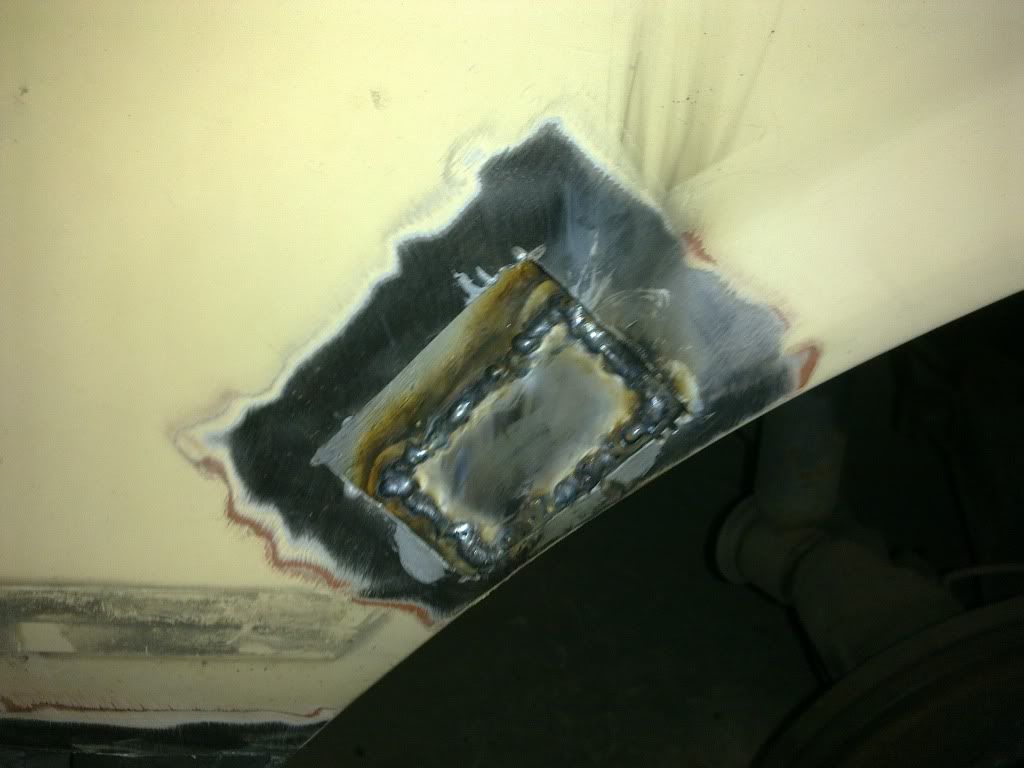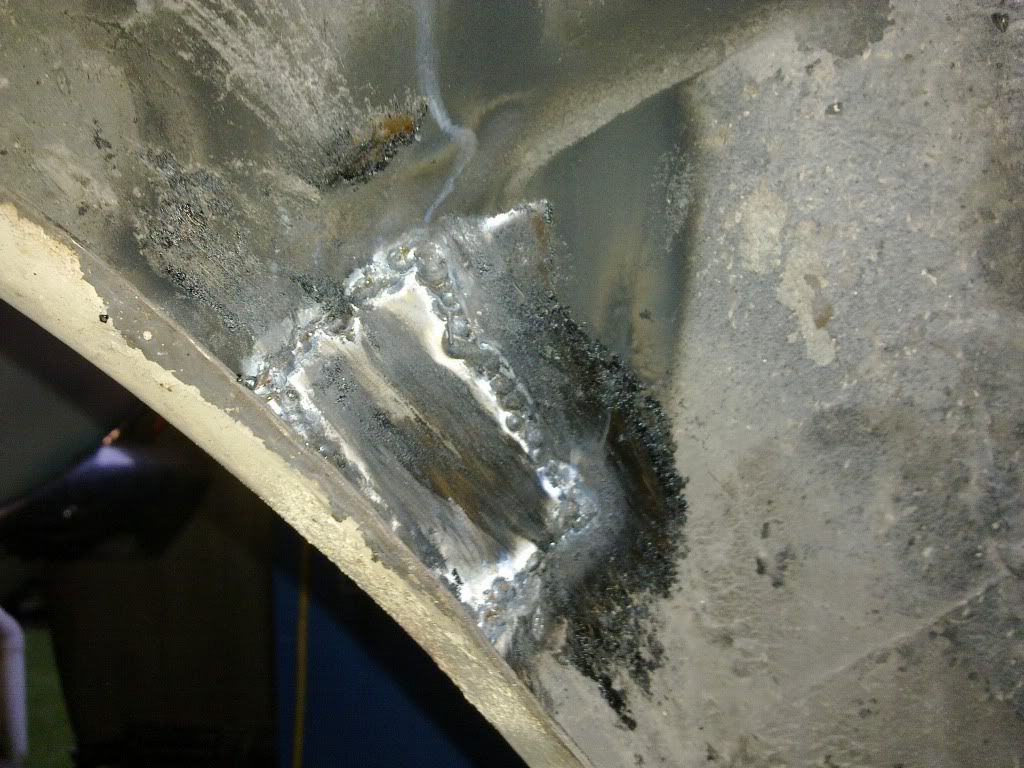 And this the outer.
The passengers front door had rust extending into the part of the panel that folds around the inner door and is spot welded. So i made the repair panel to match, folding the panel around some offcuts of 0.9mm zinc anneal to get the right fold profile.
Fits on the car like this.
Outer.
Inner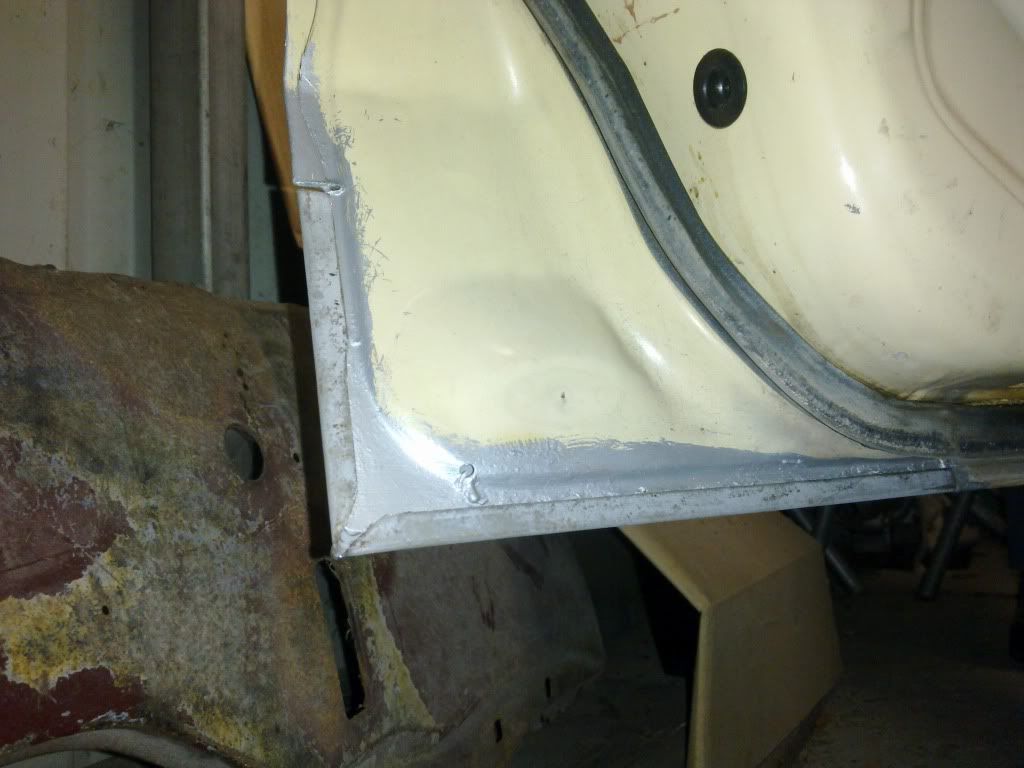 And the rear passenger door too, held in place with one of the clips dad made up for panel work years ago. They'll be welded soon and then the rear 1/4s will be welded and it'll be time to grind all the repairs back and prepare for paint and so on.