Here we go goes, I'm impressed with the quality of these coolers. The core is 55mm depth, while the end tanks are 65mm, 11mm less than the existing coolers on the market which means less chopping all round for Datsun conversions.
For the FJ20 guys, that means 11mm more room between radiator and front of your water pump pulley. I will be installing one of these on my own car for that exact reason (fj20 clearance).
The price will be $175 + post. Pickup welcome in sydney when arranged, will even consider dropping off if you are within 15kms of us for a small fee.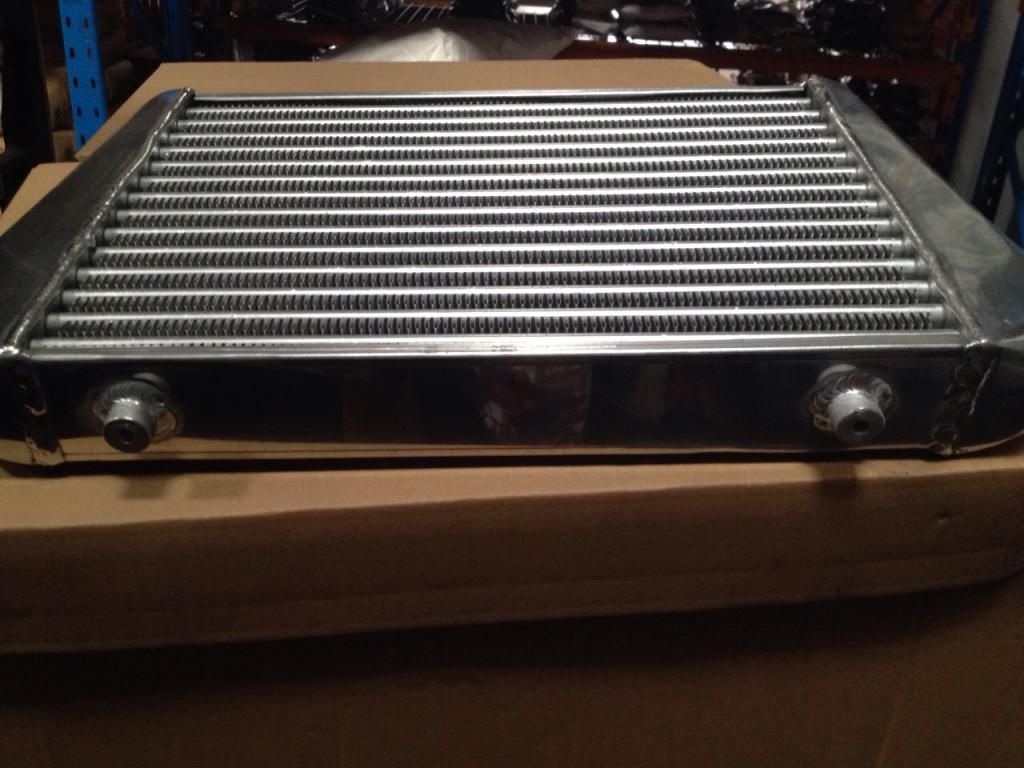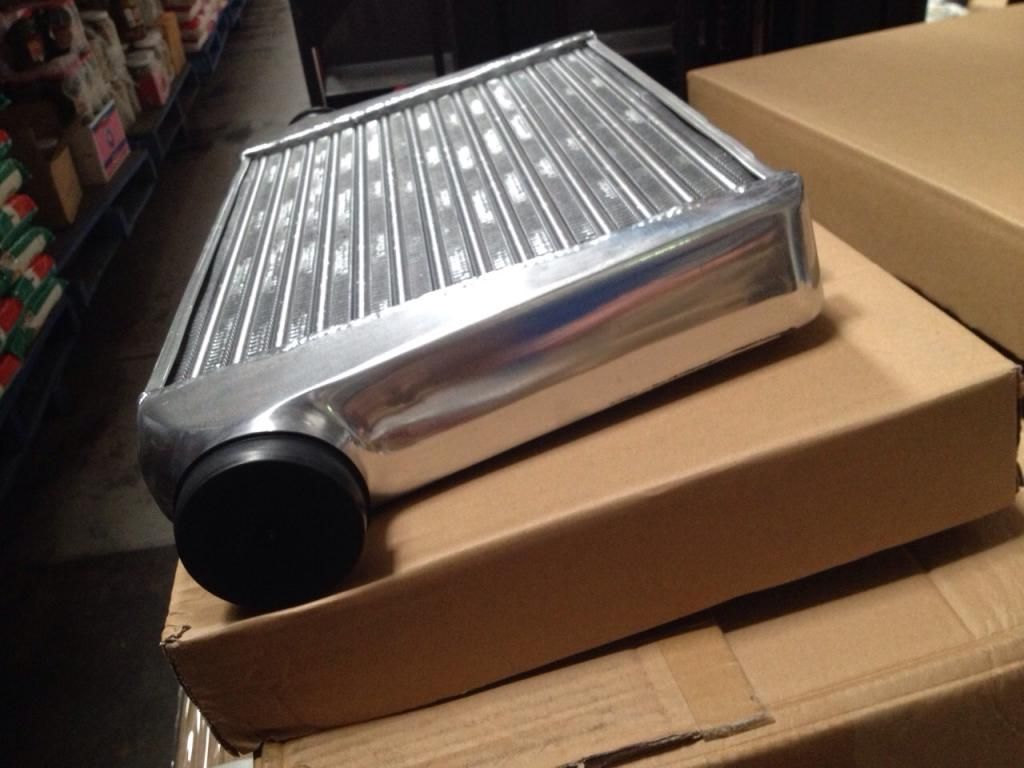 Any questions please shoot me a PM. We only have 30 of these available and 5 have already been spoken for.
Cheers guys