Heya! Just thought i'd show yous a few pics of the rear spoiler i made for a school project. Im no panel beater/fibreglasser or whatever so im pretty darn happy with the result. Although, ive got to say, i ofiicially hate body filler after this project.... so much body filler...
So i basically got the original boot lid, glued some foam together, shaped it, bogged it, shaped it, bogged it, shaped it bogged it, shaped it.... etc etc etc. Aaaaaand, i eventually got to do some fibreglassing! Which didnt work the first couple times, bloody gel coat kept frying, so i got familiar with body filler again- Yewwww!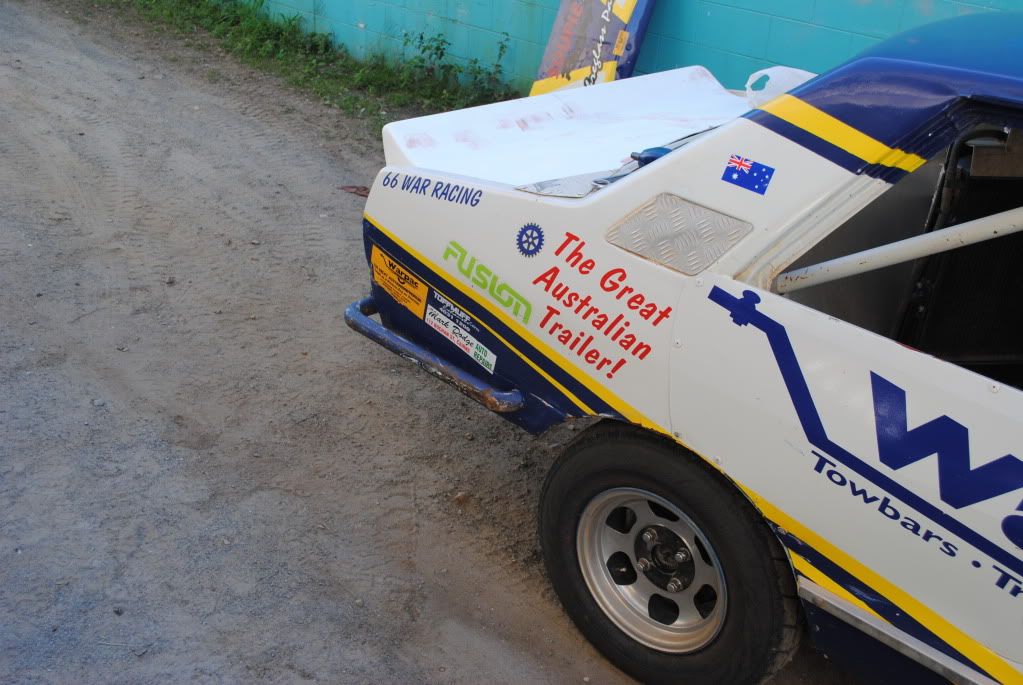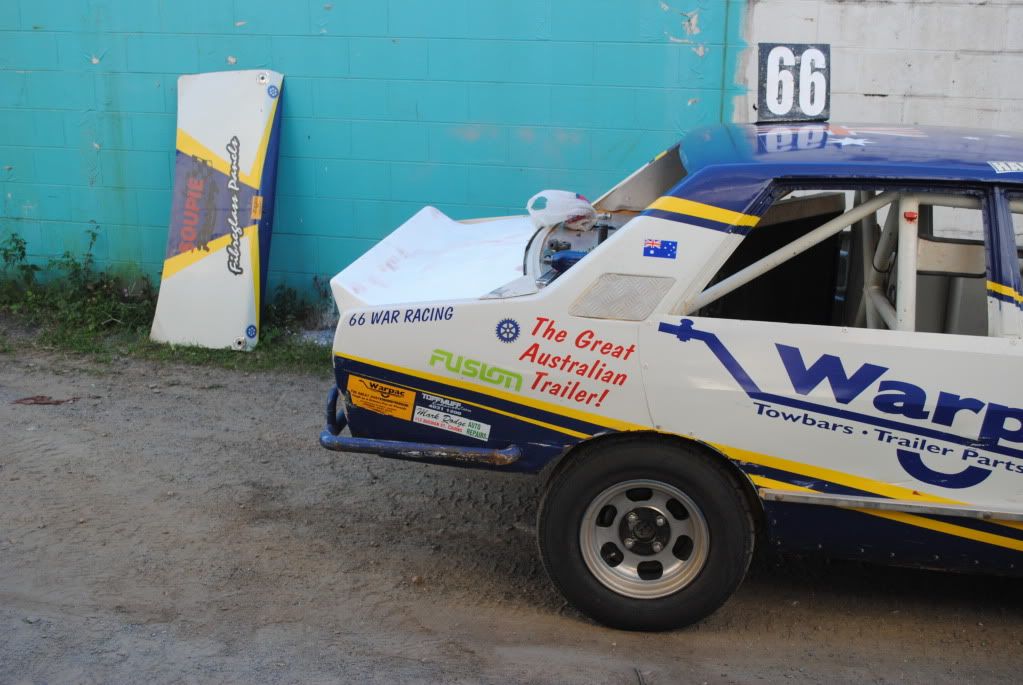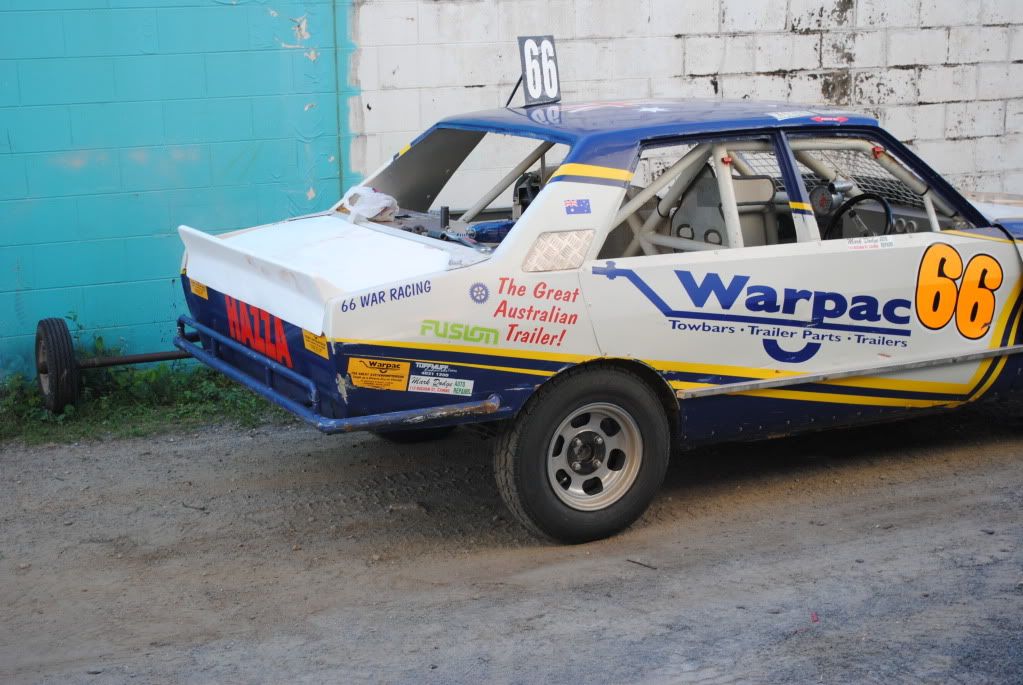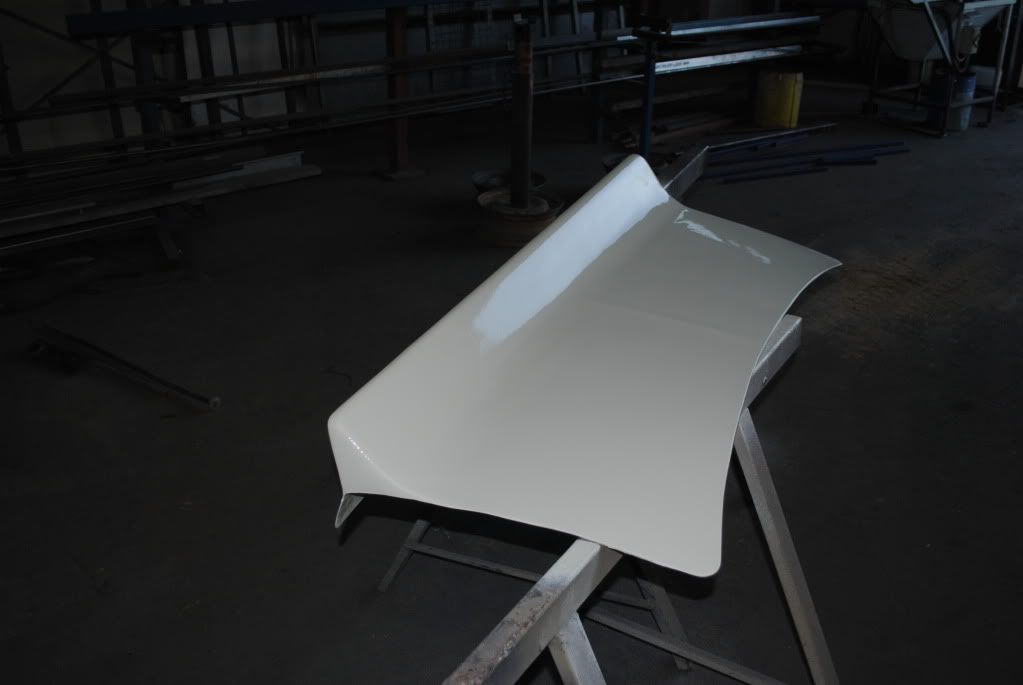 so, keep in mind the photos where its on the car, it isnt painted yet, just thought id check out how awesome i am (ha-haaaaaa) at fibreglassing and see my handiwork. Anyways, let us know what you think, eh i was pretty devestated when i found that a HDT spoiler would fit almost exactly, ahwells.